Public Talks

Free! All Talks begin at 7:30 pm unless otherwise noted.
At various locations (see below). Additional offsite events are also listed here.
We are recommencing our ongoing Public Talks at 518 Valencia this Fall. Some of our celebratory events that are collaborative Public Talks in other locations are also listed here to make the calendar continuous.
Archive of past talks
All our Talks have been integrated into our digital archive at Foundsf.org, and may be easier to access there.
Topic areas of our audio recordings of public talks going back to 2006:

To subscribe to our Talks as a podcast, paste the link into your favorite podcast software (iTunes, Podcast Addict, etc.)
Confused about podcast subscribing? Go here for an explanation on how to do it.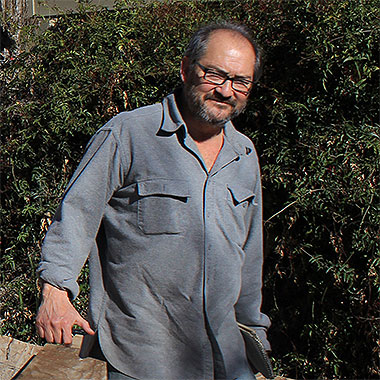 Tuesday, December 5, 7:30 pm
Talking History with Gary Kamiya at 518 Valencia Street
Gary Kamiya, author of Cool Grey City of Love, in addition to writing the "Portals of the Past" column in the SF Chronicle and now the SF Examiner, has been a longtime inspiration and friend to Shaping San Francisco. In this last event of our 25th anniversary celebration, Gary joins Chris and LisaRuth for a 3-way conversation/interview about writing history, choosing sources, the value of archives, the role of history in an amnesiac culture, and other fun topics. Come with your thoughts, insights, and questions!
This is a free event, but we gladly accept donations. donate now!
Shaping San Francisco is fiscally sponsored by Independent Arts & Media, a California non-profit corporation.