Bicycle and Walking tours, Public Talks, plus monthly Bay Cruises!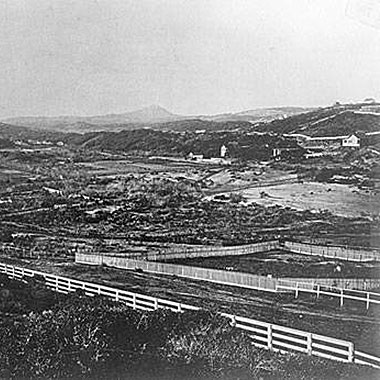 Thinkwalk: 1862 Flood
Saturday, December 2, Noon
Walking Tour
With Joel Pomerantz, The 30-something inches of rain that hit San Francisco this recent rain season made a mess to remember. On this Thinkwalk, we'll visit the site of devastating floods from a winter much worse than the one we had last year. Learn about local climate history and see your city with new eyes. The storms 162 years back will be our focus but climate history also presents a chance to look into dune dynamics, the history of photography and the arrival of the Spanish.
RSVP
to get meeting point, and click
here to donate in advance
!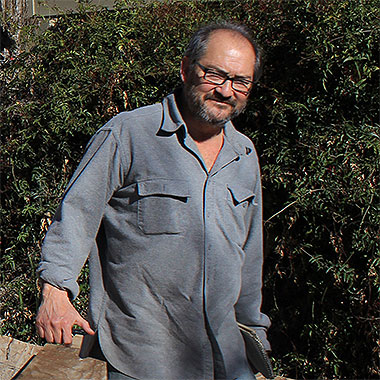 Tuesday, December 5, 7:30 pm
Talking History with Gary Kamiya at 518 Valencia Street
Gary Kamiya, author of Cool Grey City of Love, in addition to writing the "Portals of the Past" column in the SF Chronicle and now the SF Examiner, has been a longtime inspiration and friend to Shaping San Francisco. In this last event of our 25th anniversary celebration, Gary joins Chris and LisaRuth for a 3-way conversation/interview about writing history, choosing sources, the value of archives, the role of history in an amnesiac culture, and other fun topics. Come with your thoughts, insights, and questions!
This is a free event, but we gladly accept donations. donate now!
Explore Shaping San Francisco: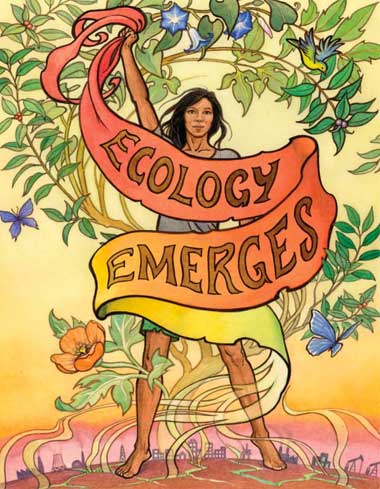 Discussions and reflections on the history of Bay Area ecological activism, based on oral histories documenting the past 50 years.
Ecology Emerges is an oral history gathering project to explore the past 50 years of ecological activism in the Bay Area and the role that individual and institutional memories play in the development, policy proposals, and interrelationships that together make up the existing networks of ecological politics.  We document the living ecological activist movement, in their own words, but also in a larger context of urban growth and globalization.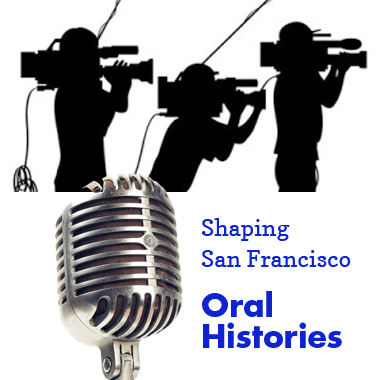 Oral Histories
Shaping San Francisco, as part of our ongoing work, sits down with people who have stories to tell and conducts oral history interviews.
Check them out here.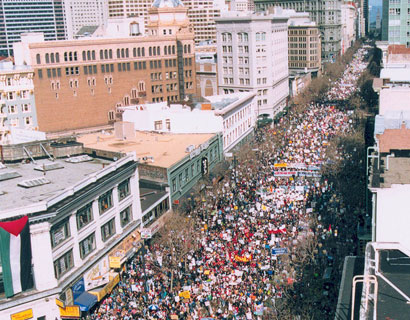 Comprised of over 1,400 pages, and 2,500 historical photos, the wiki-based archive FoundSF.org is the product of hundreds of contributors, regular people who were compelled by the chance to investigate some piece of this City's past.
Shaping San Francisco is fiscally sponsored by Independent Arts & Media, a California non-profit corporation.