Free Public Talks are postponed until further notice, instead . . .
Urban Forums: Walk & Talk

Satudays at 12 noon unless otherwise noted.
At various locations (see below)
A new kind of outdoor gathering we pioneered last year in lieu of our normal schedule of indoor public talks. These shorter urban walks usually feature a guest speaker or two, and provide lots of space for open conversation about history, public space, and the themes that come up along the way.
Archive of past talks
Online audio archive of past talks, listed by type:

To subscribe to our Talks as a podcast, paste the link into your favorite podcast software (iTunes, Podcast Addict, etc.)
Confused about podcast subscribing? Go here for an explanation on how to do it.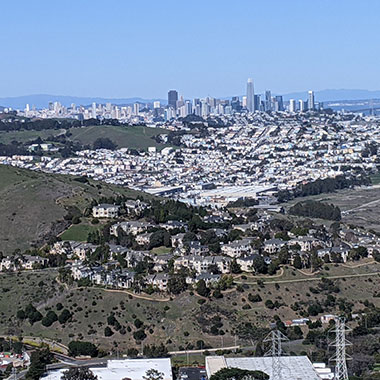 Saturday, April 9 and April 16
San Bruno Mountain

Special hike through Buckeye Canyon and dense oak forests with spectacular views, led by mountain protector David Schooley! 2nd tour added on Saturday April 16. Strictly imited attendance. RSVP to get on a waiting list.
RSVP required: shaping@foundsf.org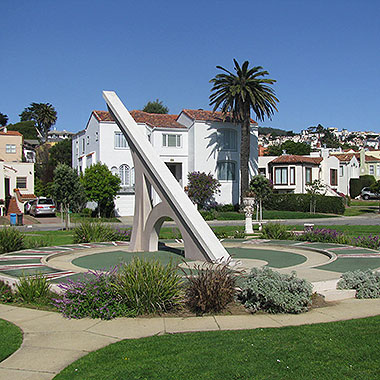 Saturday, May 28
City College to San Francisco State

Learn about the struggle for union rights and a Free City College, visit the Urbano Sundial, and end at the historic SF State University campus, where the 1968-69 student/faculty strikes led to the establishment of the first College of Ethnic Studies in the U.S.
RSVP required: shaping@foundsf.org
Shaping San Francisco is fiscally sponsored by Independent Arts & Media, a California non-profit corporation.