September 24, 2014 • 7:30 PM
No Future at College?!?
A discussion among adjunct faculty (aka temp teachers), City College of San Francisco advocates and defenders, and Student Debt activists—how to understand the current neoliberal-imposed crisis in higher education, and what is a future worth fighting for?
With Joe Berry of COCAL, Christian Nagler from the recent unionizing success at the San Francisco Art Institute, Wendy Kaufmyn and Lalo Gonzalez from CCSF.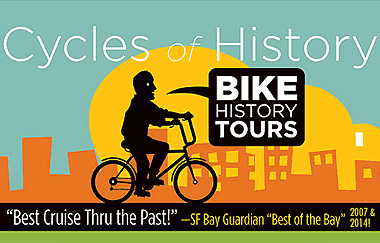 Next walking tour (2nd Saturdays August-December):
Saturday October 11, 2014:
Beer and Trains and Dunes
Exploring SOMA's forgotten history
Meet in front of SOMARTS, 938 Brannan 12 noon
Cycles of History

Historical tours of San Francisco by bicycle
Our fabulous bicycle tours are led by Critical Mass co-founder Chris Carlsson.
Join our list or like us on Facebook to be notified about upcoming tours!
NEXT TOUR » Sunday, Sept. 21, 2014
postponed to Sunday, Nov. 9
Transit
Discover lost freeways, ghosts of train routes, and a vivid account of how San Franciscans moved around this peninsula through time. Hear about the violent strikes that shaped public transit, the graft and corruption that conquered the Outside Lands. It's a social, historical and critical tour through the city's transportation past and present. Tour ends near Embarcadero and Market.
RSVP
shaping@foundsf.org
Please email us to RSVP, less than five people cancels!
Explore Shaping San Francisco: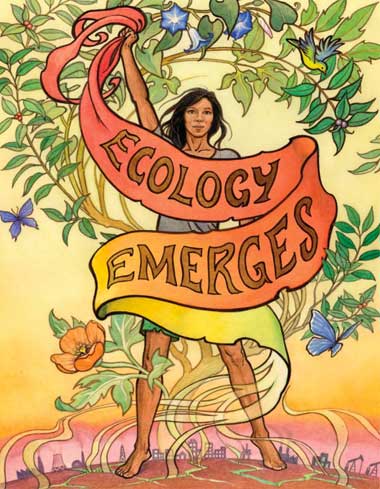 Discussions and reflections on the history of Bay Area ecological activism, based on oral histories documenting the past 50 years.
Ecology Emerges is an oral history gathering project to explore the past 50 years of ecological activism in the Bay Area and the role that individual and institutional memories play in the development, policy proposals, and interrelationships that together make up the existing networks of ecological politics.  We document the living ecological activist movement, in their own words, but also in a larger context of urban growth and globalization.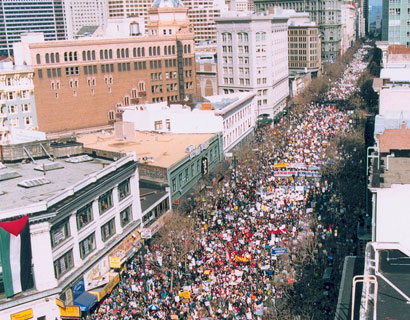 Comprised of over 1,400 pages, and 2,500 historical photos, the wiki-based archive FoundSF.org is the product of hundreds of contributors, regular people who were compelled by the chance to investigate some piece of this City's past.