March 4 • 7:30 pm
Art & Politics: Sirron Norris
Sirron Norris has been splashing his satirical cartoon characters around the Mission and San Francisco for years. From biting social commentary to whimsical commercial art, his work spans a range that challenges the boundaries of art and politics.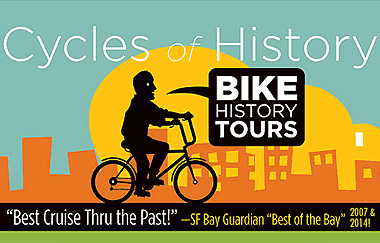 Next walking tour:
Sunday March 8, 12 noon
The Crooks Tour by Paul Drexler
Meet at Old Ship Saloon, Pacific and Battery, 12 noon Take a stroll around the historic Barbary Coast and while being regaled with tales of mayhem, crime, fraud, vice, and more! RSVP
Cycles of History

Historical tours of San Francisco by bicycle
Our fabulous bicycle tours are led by Critical Mass co-founder Chris Carlsson.
Join our list or like us on Facebook to be notified about upcoming tours!
NEXT TOUR » Sunday, March 22, 2015

Ecological History (north)
This trip through San Francisco's lost sand dunes, ponds, creeks and coastline will focus on the city from downtown north, covering the heart of the city, the waterfront and Yerba Buena cove, Telegraph Hill, Black Point, and Crissy Field in the Presidio... It's a social, historical and critical tour through the city's ecological past and present. Tour ends at Aquatic Park or Fort Mason great meadow.
RSVP
shaping@foundsf.org
Please email us to RSVP, less than five people cancels!
Explore Shaping San Francisco: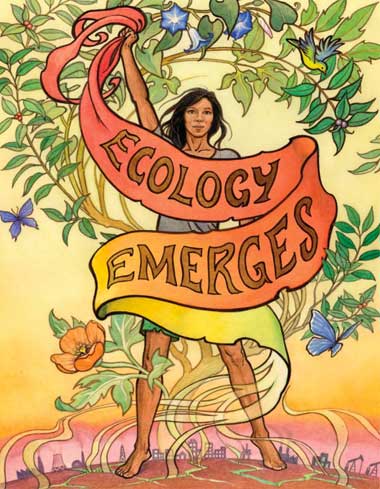 Discussions and reflections on the history of Bay Area ecological activism, based on oral histories documenting the past 50 years.
Ecology Emerges is an oral history gathering project to explore the past 50 years of ecological activism in the Bay Area and the role that individual and institutional memories play in the development, policy proposals, and interrelationships that together make up the existing networks of ecological politics.  We document the living ecological activist movement, in their own words, but also in a larger context of urban growth and globalization.
Oral Histories
Shaping San Francisco, as part of our ongoing work, sits down with people who have stories to tell and conducts oral history interviews.
Check them out here.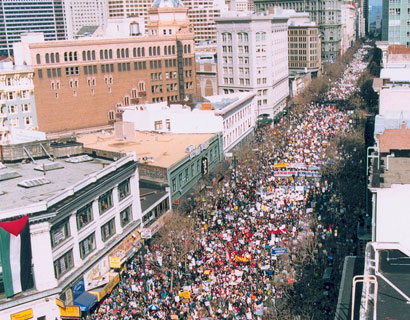 Comprised of over 1,400 pages, and 2,500 historical photos, the wiki-based archive FoundSF.org is the product of hundreds of contributors, regular people who were compelled by the chance to investigate some piece of this City's past.