Recent Free Public Talks
Video Archive

2021 (January-December)
A place to meet and talk unmediated by corporations, official spokespeople, religion, political parties, or dogma.
All events are free.
At 518 Valencia Street, near 16th, in San Francisco (close to 16th Street BART)

To subscribe to our Talks as a podcast, paste the link into your favorite podcast software (iTunes, Podcast Addict, etc.)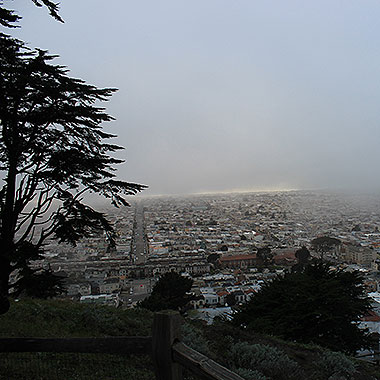 Saturday, August 28 Grandview Peak and Golden Gate Heights
Grandview Peak offers incredible views of western San Francisco, the ocean, and Marin County. Navigate southward along the side of Golden Gate Heights to discover wildlife corridors, tiled staircases, and more.
Video here.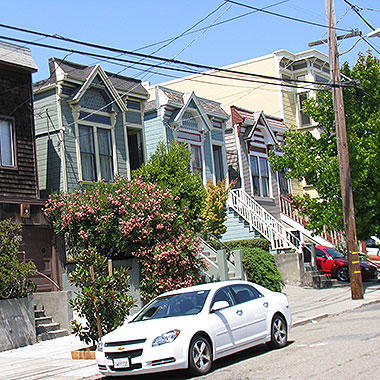 Saturday, June 26 Dogpatch, Pier 70, Warm Water Cove
Explore the ecological, architectural, and social history of the oldest industrial enclave in San Francisco, now taking on new life adjacent to Mission Bay with thousands of residents and businesses pouring in.
Video here.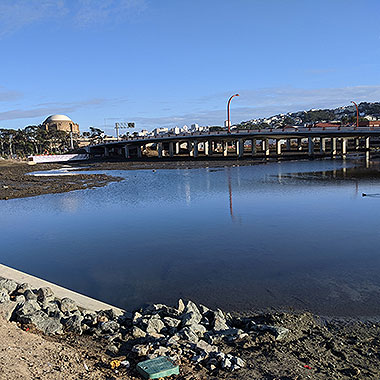 Saturday April 10 Presidio: Crissy Field to El Polín Spring
El Polín Spring and the area around it is a great example of how National Park stewardship has brought history to life. Follow the water through MacArthur Meadow, the Tennesee Hollow watershed, to the Crissy Field marshes—including the newly restored Quartermaster Reach. With Lew Stringer, Joel Pomerantz, LisaRuth Elliott, and Chris Carlsson.
Video here.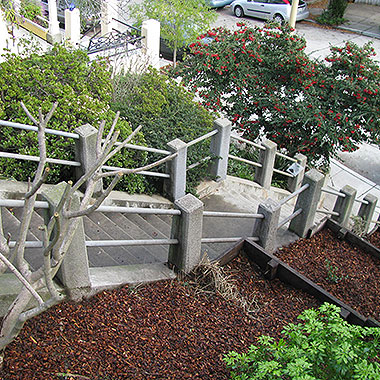 Saturday March 6 Bernal Heights and the Bernal Cut
Visit earthquake shacks, WPA stairways, and the Bernal Cut Path. Discover traces of the Spring Valley Water Company. Plus incomparable views, and the new Esmeralda Steps extensions on both sides of the hill.
Limited capacity, RSVP required: shaping@foundsf.org
Video here.