Adriana Camarena
Adriana Camarena is a Mexican from Mexico, complicated by an upbringing in the U.S., Uruguay, and Mexico.  She became a resident of the Mission District of San Francisco in 2008.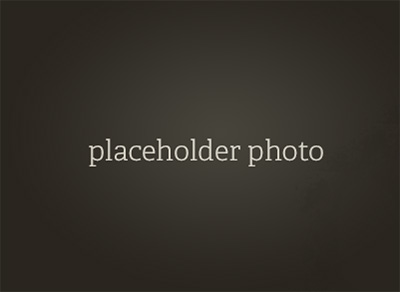 Since arriving in the Mission, Adriana began collecting tales of borders, line-crossings, and overlapping identities told by residents to provide a layered picture of this traditionally working class immigrant neighborhood in California. Two of her published Mission essays are "The Geography of the Unseen" in Rebecca Solnit, INFINITE CITY: A San Francisco Atlas, UC Press, (2010); and "Street Food" in  "n+1" literary magazine, (Summer, 2012), the latter reprinted as an excerpt in the Utne Reader (March/April 2013).
Adriana Camarena is currently working on a literary book project titled "Unsettlers: Migrants, Homies, and Mammas in the Mission District of San Francisco". Work-in-progress for this project will be featured and updated on this website, throughout the course of the year 2013. Shaping San Francisco received a 2013 CalHum Community Stories grant to support the development of this work.
Contact Adriana Camarena at mission.unsettlers@gmail.com - and be sure to follow Unsettlers on Facebook.
Dedication
This project is dedicated to the residents of the Mission District, who shared their stories with me, and to all those who –like them— live in adversity with love, solidarity, and perseverance in the Bay Area and beyond.